The links below are affiliate links and I will earn a small commission if you make a purchase after clicking on them. Thanks for supporting Bargain Boutique Deals!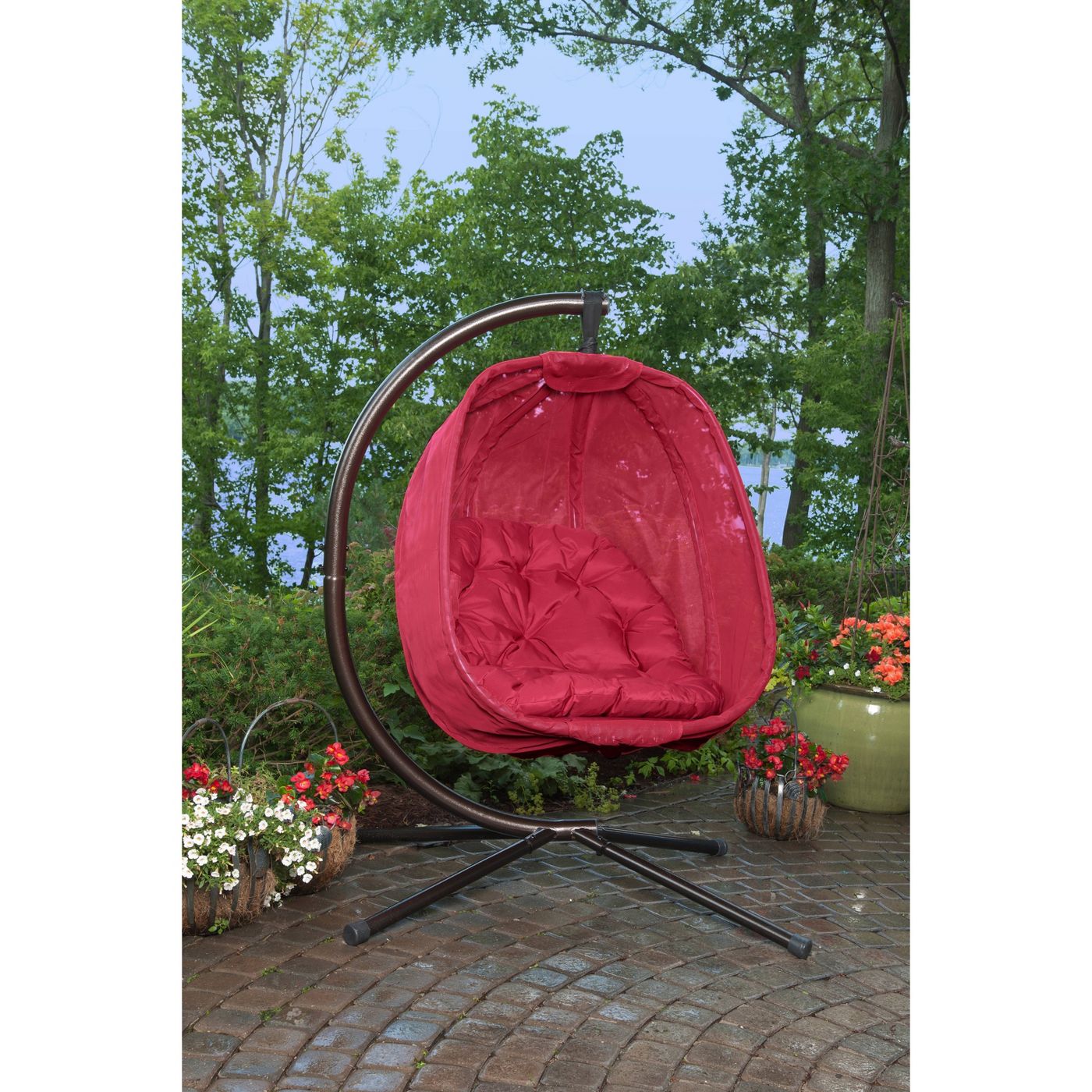 I have one of these chairs (in my room actually!) and it is AMAZING!  So relaxing!  And this is an awesome price!!
Target has the Hanging Egg Chair with Stand – FlowerHouse for $190 – 15% ($28.50) with promo code HOME = just $161.50 + tax with FREE shipping!  REDCard holders will save an addtional 5% on their purchase!
HURRY – LOW STOCK!