The links below are affiliate links and I will earn a small commission if you make a purchase after clicking on them. Thanks for supporting Bargain Boutique Deals!

Macy's is offering FREE shipping today!
Click Here to shop!
A few HOT deal I spotted…
T-Fal 3-Pc. Fry Pan Set for just $14.99 + FREE shipping!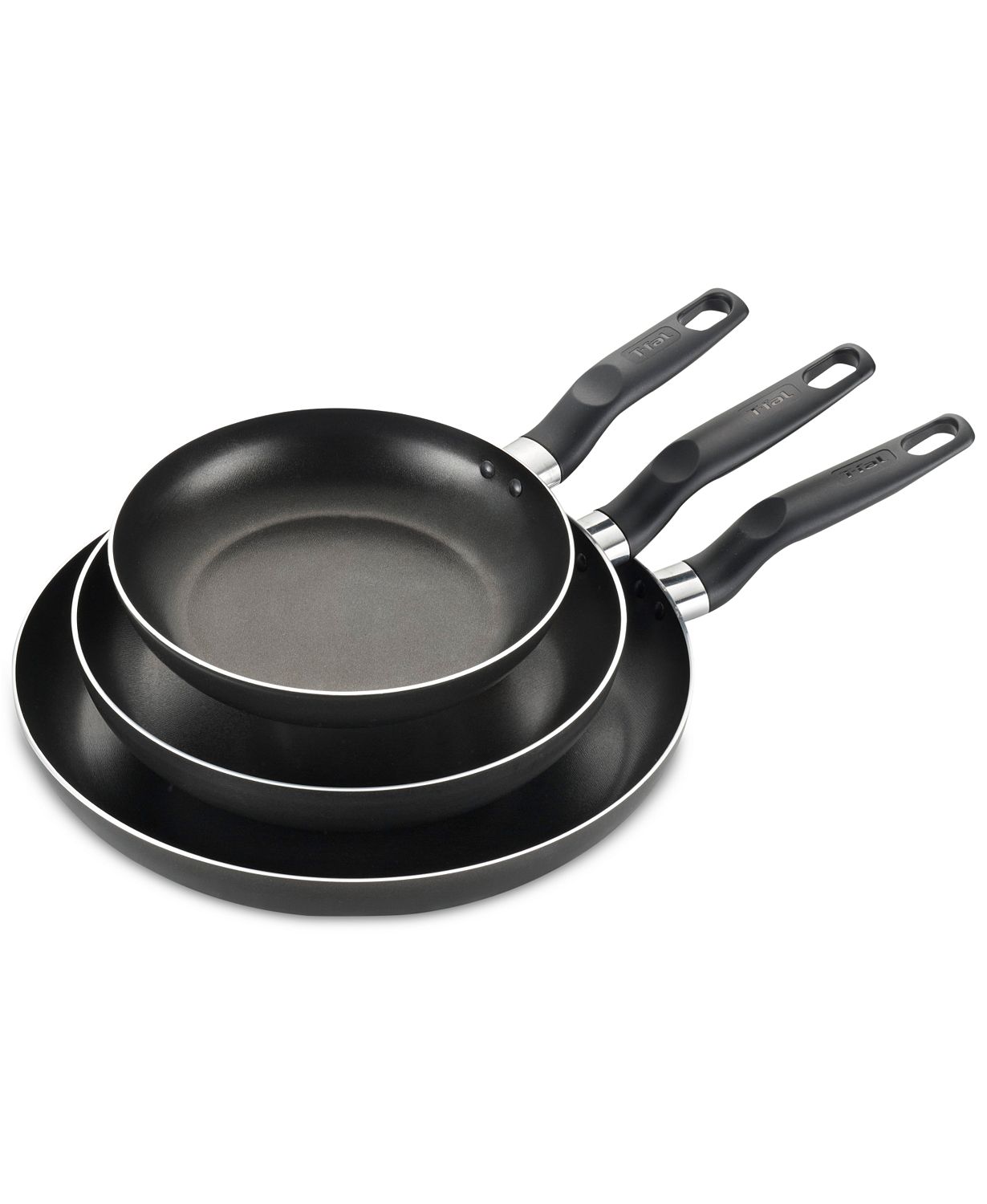 T-Fal Culinaire 5-Qt. Nonstick Aluminum Jumbo Cooker with Lid just $14.99 + FREE Shipping!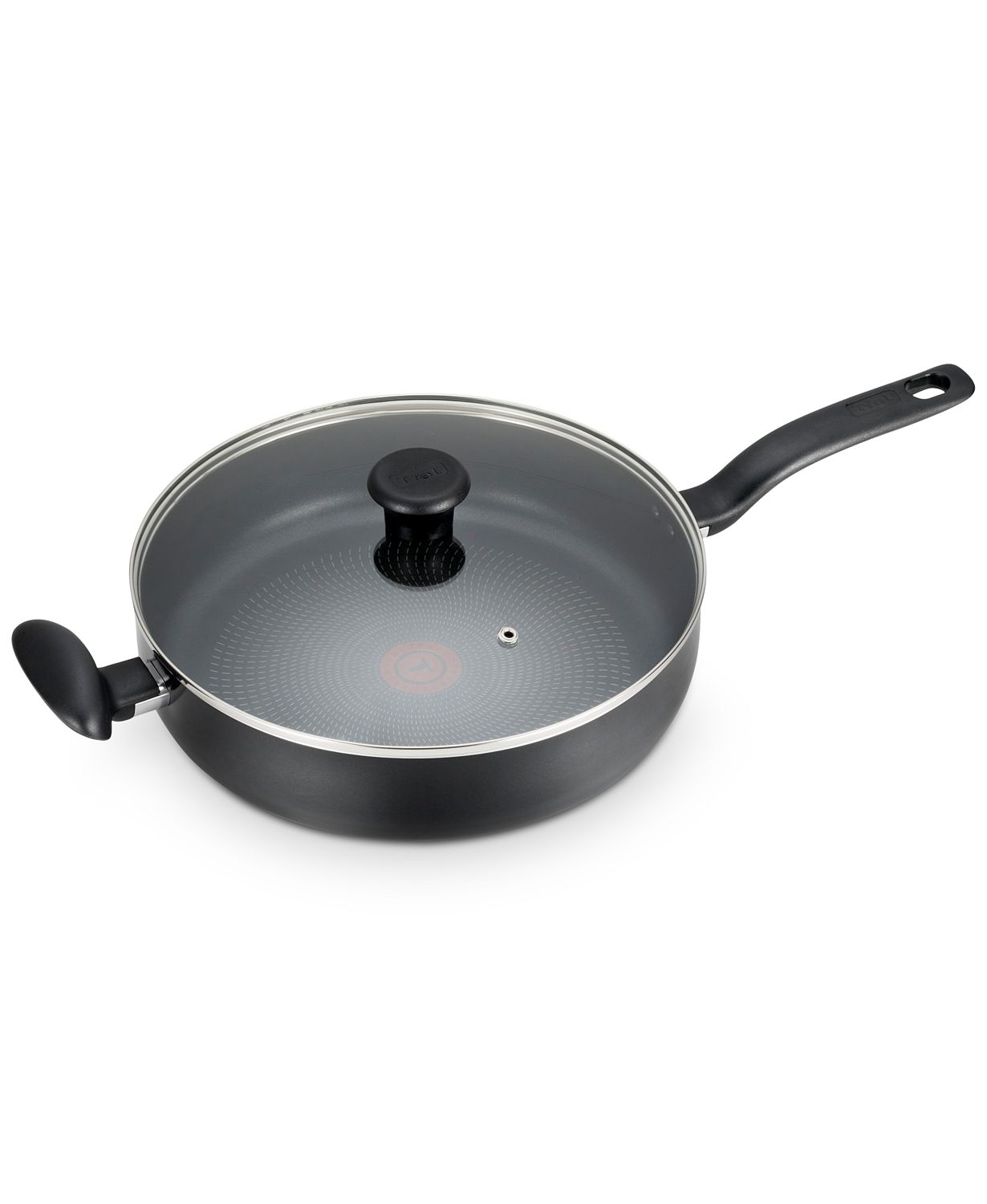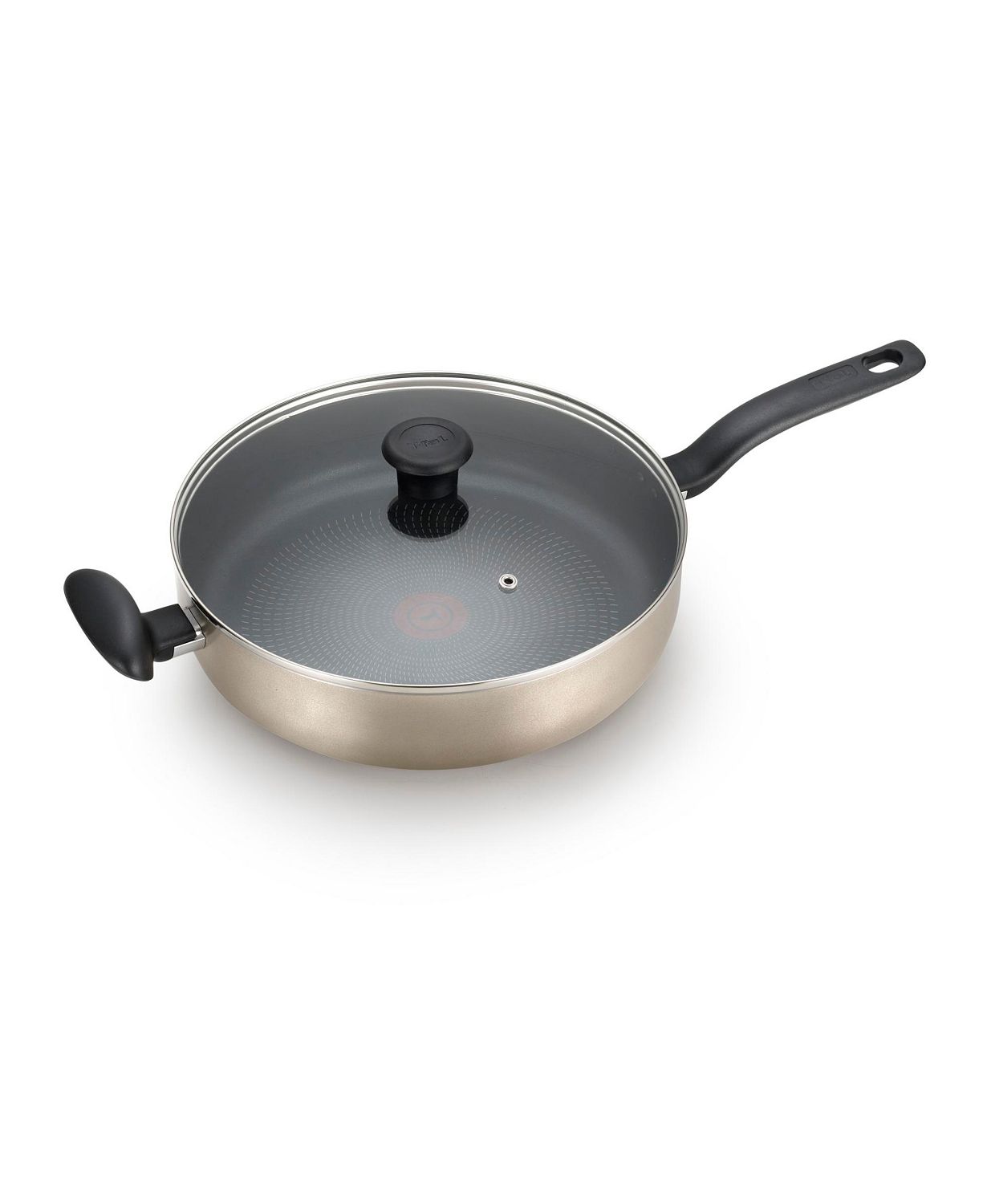 Or pick up one of these 3pc Comforter Sets for just $19.99!
2 of my girls have this gorgeous Watercolor Set and we love it!