The links below are affiliate links and I will earn a small commission if you make a purchase after clicking on them.  Thanks for supporting Bargain Boutique Deals!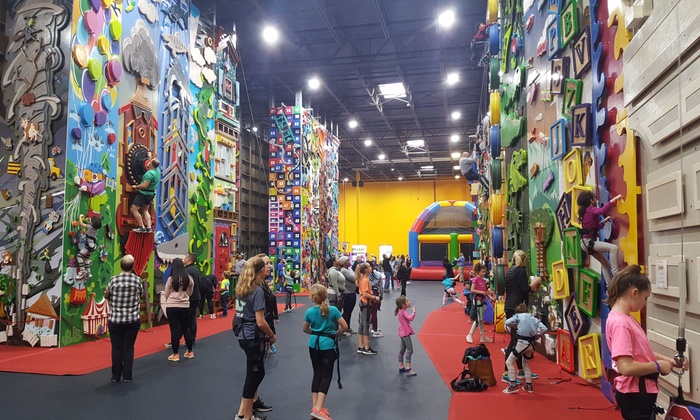 Baltimore Readers:  Perfect for Chol Hamoade!
Score a Three-Hour Indoor Rock-Climbing Session for Two Aged 6+ – ClimbZone Laurel for $35 – 20% with code SALE3 = just $28! That's just $14 per person!
Promotional value expires Dec 20, 2019. Amount paid never expires
Find more Groupon offerings of fun things to do with the kids HERE!