The links below are affiliate links and I will earn a small commission if you make a purchase after clicking on them.  Thanks for supporting Bargain Boutique Deals!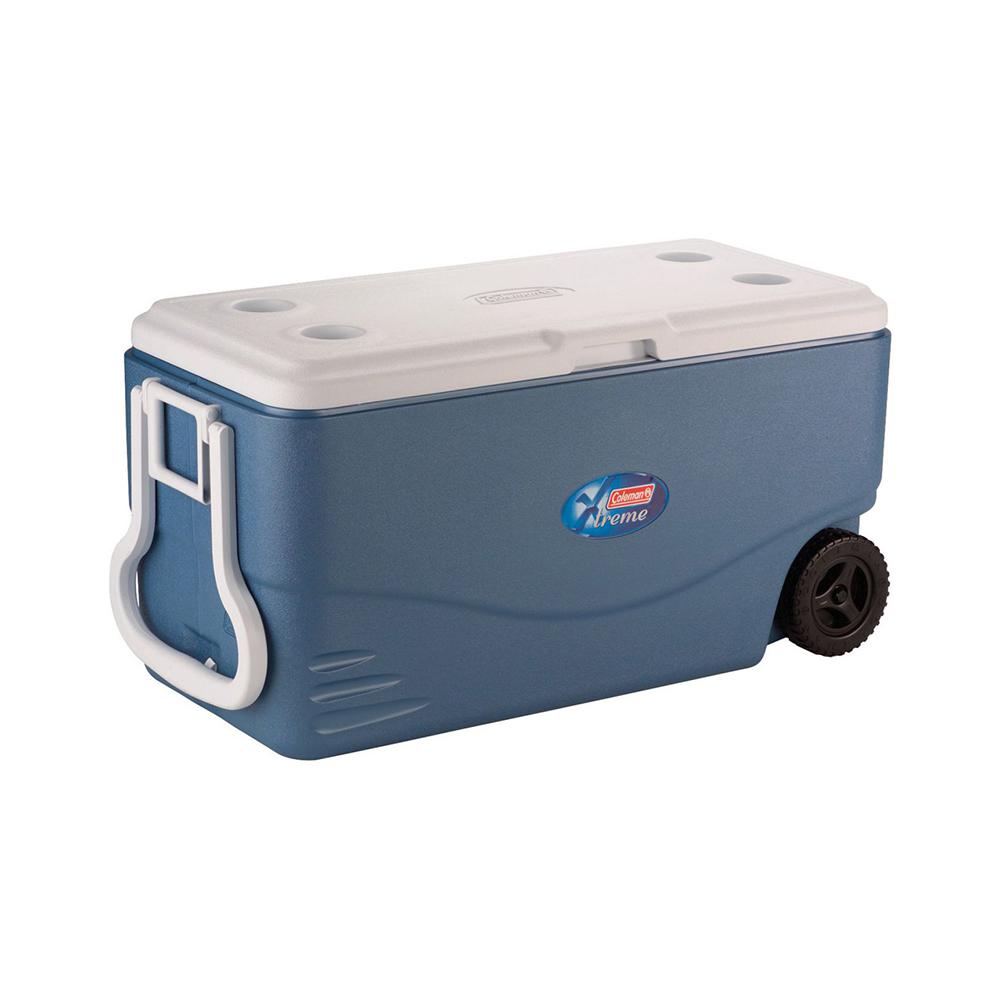 UPDATE:  Price WAY up to $79. Expired!
WOW! Snag a Xtreme 2-Wheeled 100 Qt. Cooler for just $15.99 + FREE in-store pickup (or free shipping with $45 purchase) at The Home Depot! Compare to $75.19 on Amazon!!
(Thanks, TJB Deals!)