The links below are affiliate links and I will earn a small commission if you make a purchase after clicking on them. Thanks for supporting Bargain Boutique Deals!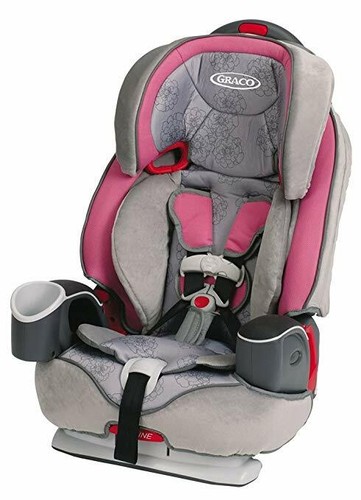 Amazing price on ebay on the Graco Nautilus 3-in-1 Car Seat, Valerie
for just $89.99 with FREE shipping!!
3 in 1 car seat with multiple modes for extended use through childhood.

The steel-reinforced seat has been engineered and crash tested to meet or exceed standards.

Suits children from 20 to 100 pounds and from 27 to 57 inches.

EPS, energy absorbing foam for effective impact energy management and steel-reinforced frame for durability.

1-hand height adjustable head rest and open loops at the top of the seat easily position your vehicle's seatbelt.