The links below are affiliate links an I will earn a small commission if you make a purchase after clicking on them. Thanks for supporting Bargain Boutique Deals!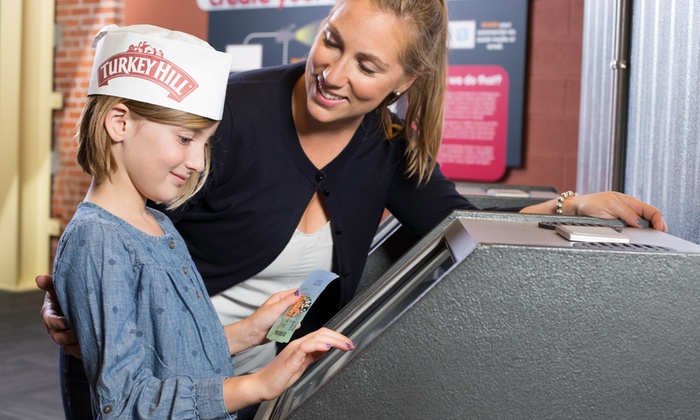 Great deal (unfortunately not for Chol Hamoade – but this expires 6/30/19 so go after Pesach!)
Groupon is offering Turkey Hill Experience admission  for $7 – $1.05 with promo code SAVE = just $5.95 (Reg $10.50)!
Promotional value expires Jun 30, 2019. Amount paid never expires. Limit 10 per person, may buy 10 additional as gift(s). Valid only for option purchased. Merchant is solely responsible to purchasers for the care and quality of the advertised goods and services.  3 and under is FREE.