The links below are affiliate links and I will earn a small commission if you make a purchase after clicking on them. Thanks for supporting Bargain Boutique Deals!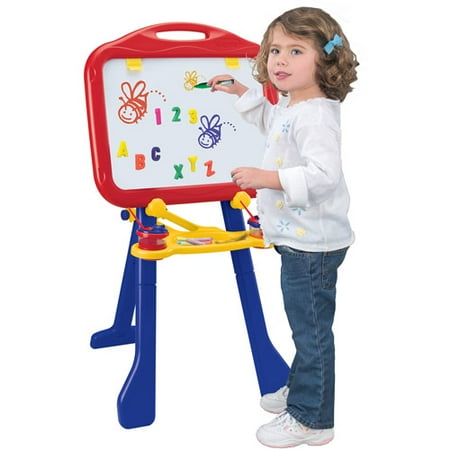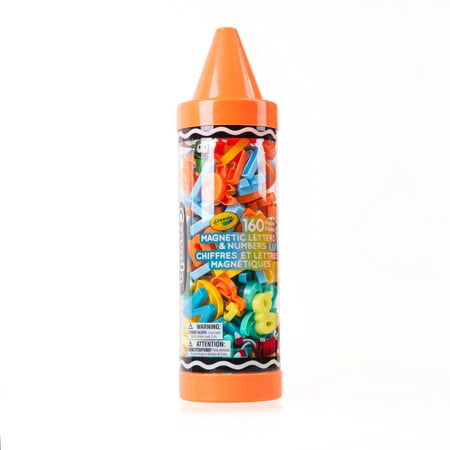 Pick up the Crayola Tripod Easel and Magnet Set Bundle for just $32.99 at Walmart!
FREE Shipping with $35 purchase (add some groceries to your order!) or choose free in-store pickup
About This Bundle
The Crayola Tripod Easel is a four-in-one combination of magnetic, dry erase, chalkboard and painting surfaces. Tripod legs have adjustable height and foldaway design for travel or storage. This colorful kids' easel comes with two paint cups, one eraser and 77 magnetic letters This bundle includes the Crayola 4-in-1 Tripod Easel and Magnetic Letter and Number Set.