The links below are affiliate links and I will earn a small commission if you make a purchase after clicking on them. Thanks for supporting Bargain Boutique Deals!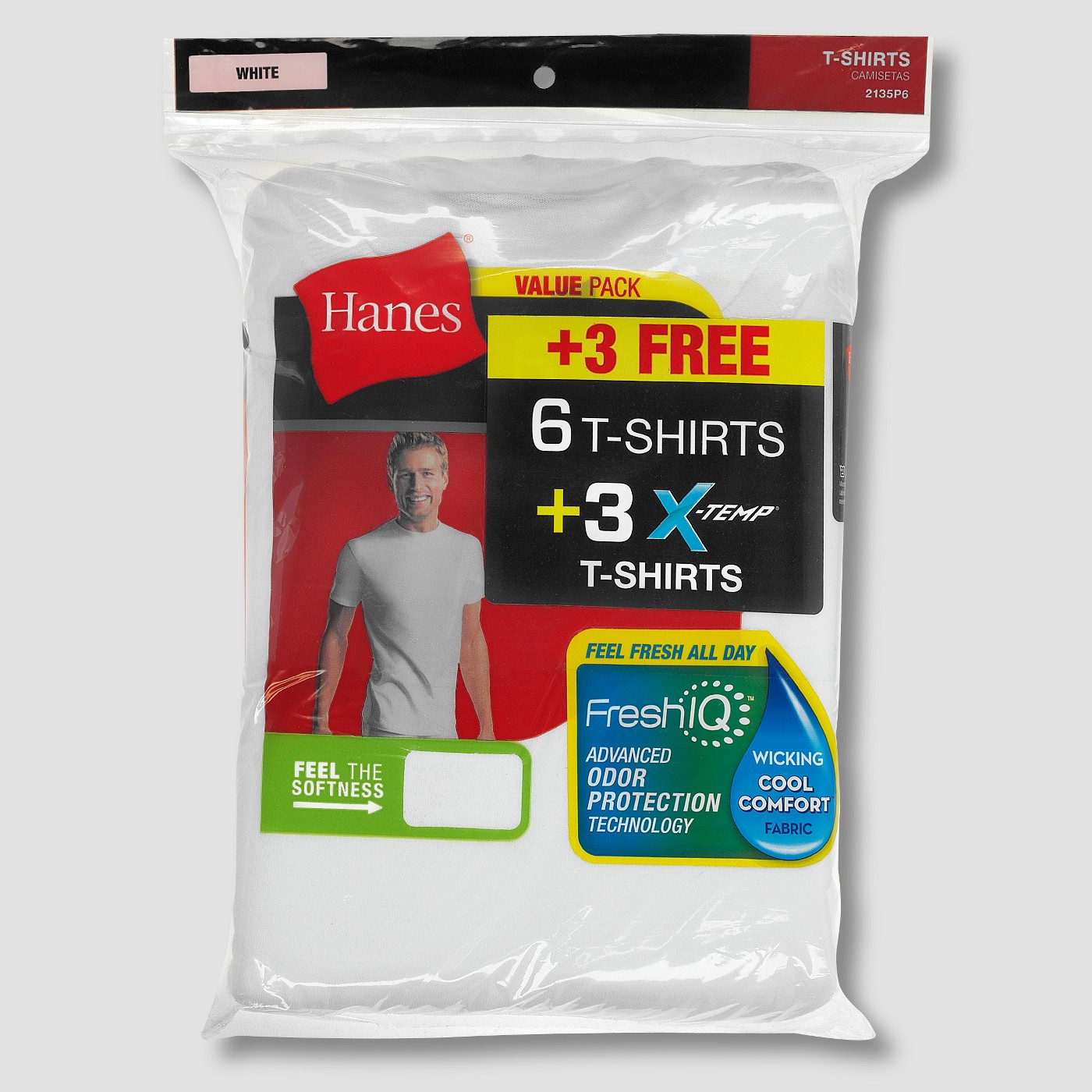 Nice deal on Hanes Men's P6 Comfort Soft Crew T-Shirt + 3 FREE XTEMP Crew Shirts – White (9 shirts total) for just $10 + FREE Shipping at Target!  Sizes S-XL
REDCard cardholders will save an additional 5% on their purchase.
Stock up and buy 4 packages and you'll save $10 automatically at checkout! Sweet!  That's 4 package for $30 + FREE Shipping!