The links below are affiliate links and I will earn a small commission if you make a purchase after clicking on them. Thanks for supporting Bargain Boutique Deals!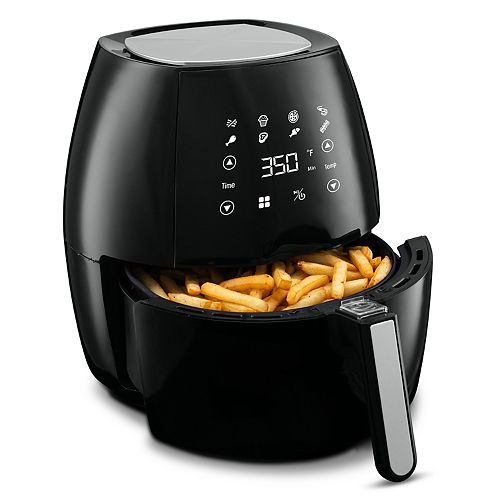 If you're in the market for an air fryer, here's a SUPER deal!
Score the Gourmia 6-qt. Digital Air Fryer for $69.99 – 15% with code JOY ($10.50) = just $59.49 + FREE Shipping!
You'll also earn $15 in Kohl's Cash!
Final Price after Code + Cash = just $44.49, shipped! Wow!
OR, if you prefer, you can snag this from Best Buy for just $49.99 + FREE Shipping!
(It keeps going in and out of stock so you can check back if you don't see it currently in stock when you click here now)