The links below are affiliate link and I will earn a small commission if you make a purchase after clicking on them.  Thanks for supporting Bargain Boutique Deals!
Macy's is having a fantastic site-wide sale going on right now with LOWEST PRICES OF THE SEASON!  Loads of bargains!
Plus, get FREE shipping with your $25 purchase!
Click Here to shop!
LOWEST PRICE OF THE SEASON:  3pc comforter sets for just $17.99!  Twin is 2pc I believe (comforter + 1 pillow case).   I have the Hallmart 3pc Set for 2 of my girls who share a room and it's so pretty!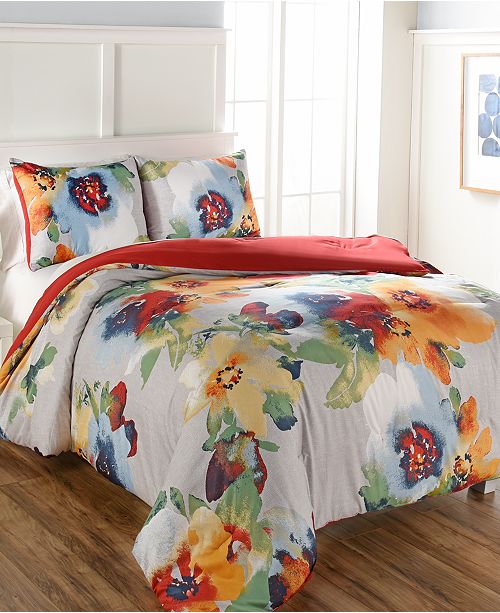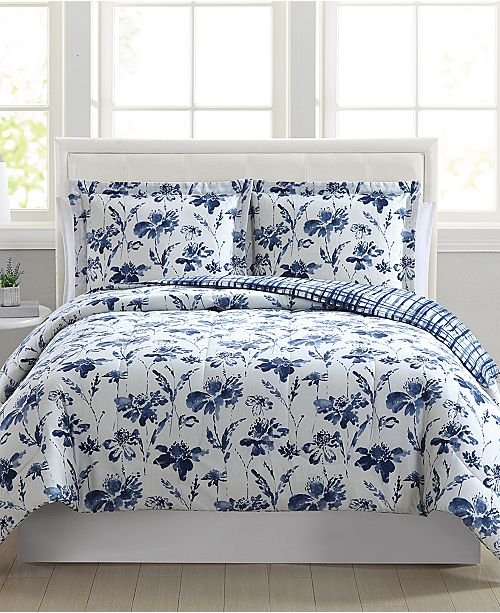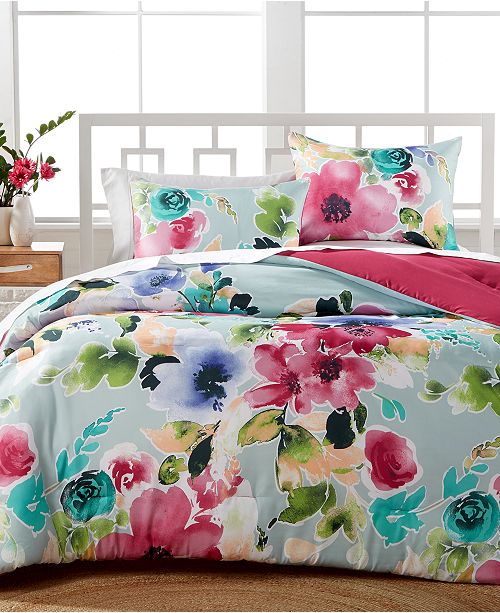 LOWEST PRICE OF THE SEASON:  8pc Bed Ensembles just $27.99!  Complete bed-in-a-bag set!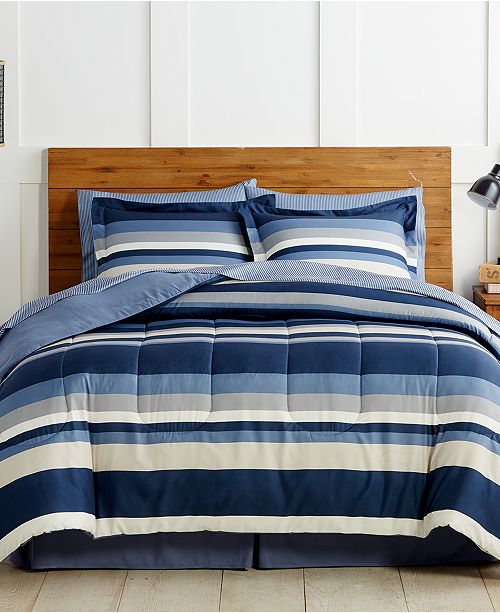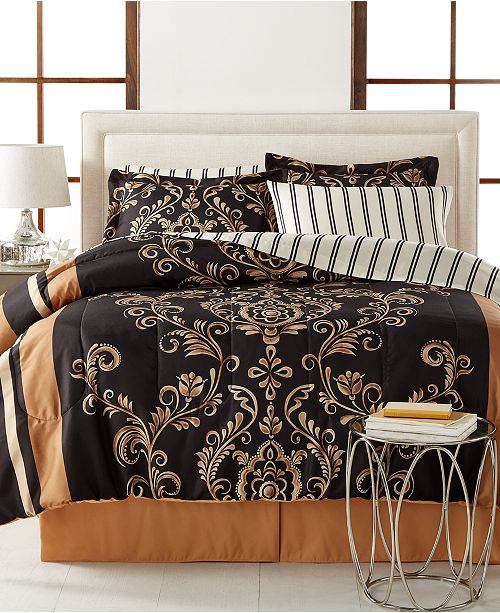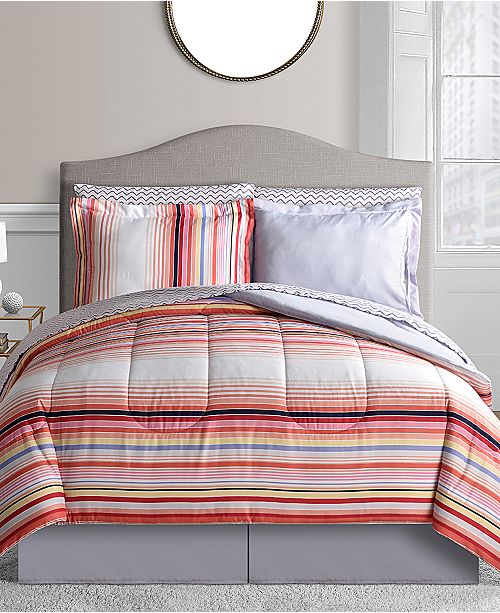 Small Appliances & cookware on sale for $19.99 – $10 Rebate = just $9.99 final price!  Select products only (be sure to pay attention which ones have rebates!)
Tag Springfield III Printed 5-Pc. Luggage Sets just $59.99!