The links below are affiliate links and I will earn a small commission if you make a purchase after clicking on them. Thanks for supporting Bargain Boutique Deals!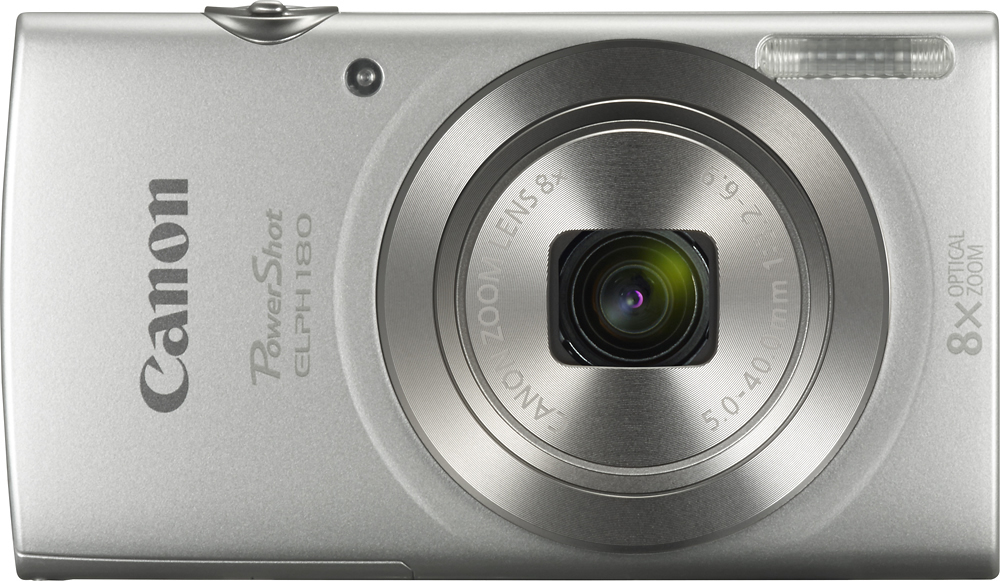 So hard to find just a "regular" camera these days!  I want one for my daughter for camp, so am excited to see this Canon – PowerShot ELPH 180 20.0-Megapixel Digital Camera – Silver
at Best Buy via eBay for $109.99 – $22 with promo code PICKDADSGIFT = just $87.99 with FREE shipping!
HIGHLY Rated 4.8 out of 5 stars!