The links below are affiliate links and I will earn a small commission if you make a purchase after clicking on them.   Thanks for supporting Bargain Boutique Deals!
LivingSocial is offering RARE FREE SHIPPING on all goods!  Use promo code FREE at checkout!  Take this opportunity to buy those items that you've been eyeing but the shipping killed the deal!
There are lots of Personalized Items that would be perfect for gifts!
Click Here to shop!
I spotted the Personalized Duffel Bag for just $13.99 + FREE shipping after code FREE !  Dimensions: 21"
x 10" (H) x 9" (D)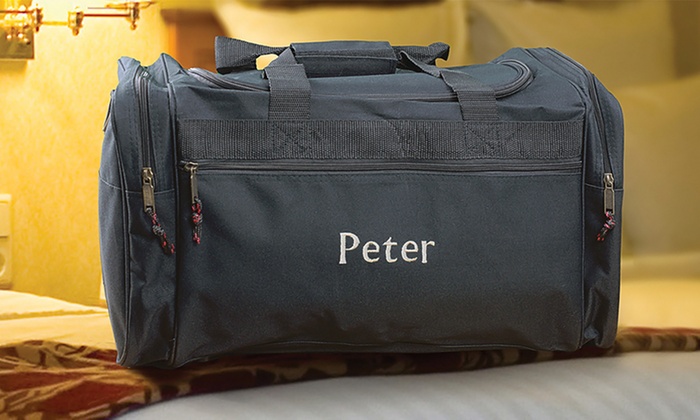 Personalized Girl's Pillowcases with Custom Character just $5 + FREE Shipping after code FREE !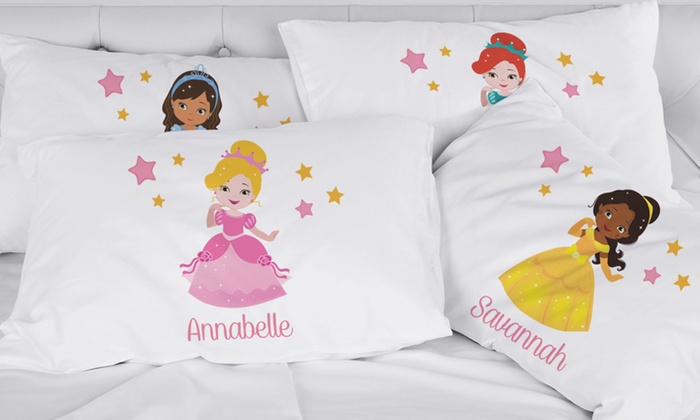 Embroidered Personalized Lunch Tote just $10.99 + FREE Shipping after code FREE !