The links below are affiliate links and I will earn a small commission if you make a purchase after clicking on them.  Thanks for supporting Bargain Boutique Deals!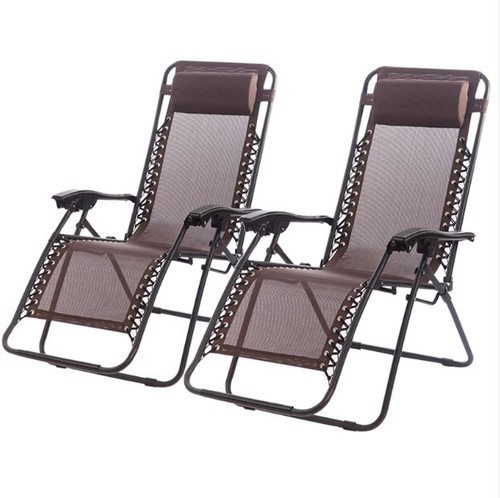 My husband had asked for one of these chairs for him to relax with a sefer/book in the succah, but sadly I couldn't find a deal in time!  But now today I spotted a fantastic price on the New Zero Gravity Chairs Case Of 2 Lounge Patio Chairs Outdoor Yard Beach
for $49.99 – 20% with promo code PCOLUMBUS2017 = just $39.99, shipped for BOTH chairs!  I'll buying now so we'll have for next time!!
Click Here
to view all the items eligible for 20% off (on a $25+ purchase)!