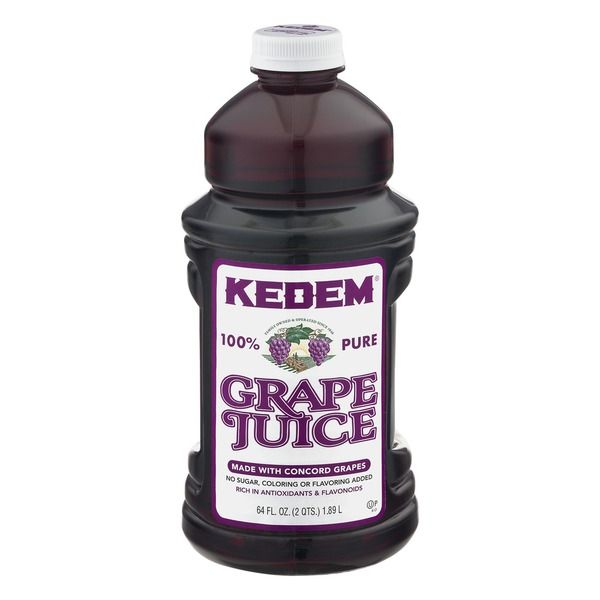 UPDATE:  People are reporting that they are cancelling the orders! Boo!  As a first time customer using this service, I'm not impressed.  If you signed up for Instacart Express, be sure to cancel the subscription so you do not get charged any fees.  You will find this under "Your Account" and then "Express".  If it is set to auto-renew, edit that!
Baltimore readers, here's an awesome deal for you on Kedem Grape Juice from Shoppers!
Add 14 bottles of Kedem Grape Juice on sale for $2.50 each to your shopping cart = $35.  You must click to sign up with insta-cart so that you will be eligible for FREE delivery on your first order.  You have 14 days to cancel this service without being charged (so do so right after delivery).   Be sure to wave your Service Fee by clicking the "change" link and changes it to $0.
Use promo code CLIEBESYUDKOWSKY151 (that's my referral code!) for $10 off = just $25 + FREE Shipping!  Sweet!  That's just $1.78 per 64oz Bottle!
(Thanks, D. Feldman!)