The links below are affiliate links and I will earn a small commission if you make a purchase after clicking on them. Thanks for supporting Bargain Boutique Deals!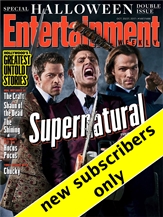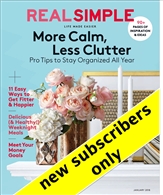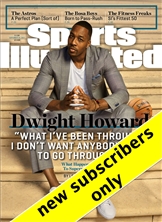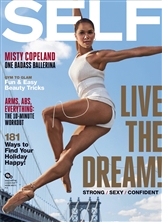 Head over HERE to take a brief survey about Outlet Shopping (approx. 5 minutes) and you'll earn $20 in Rewards Points redeemable for a magazine subscription!  No credit card needed.
Choose from Real Simple, Sports Illustrated, Sports Illustrated Kids, Time, Autoweek, Self, Shape, Entertainment Weekly and MORE!
Click Here to get started!