I absolutely LOVE Hanna Andersson!  The quality is amazing (YES, you can pass these down!) and the styles are adorable!  And right now they are offering dresses for JUST $15, Tops or just $10 and Pants for just $15!!  Incredible value!
Shipping starts at $5.95 (and it's worth it!)
Click Here to shop!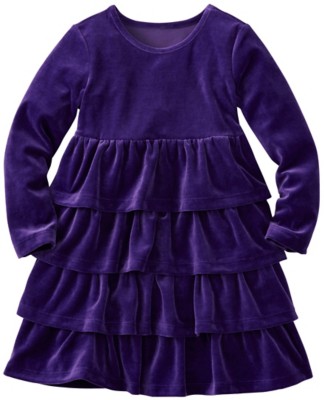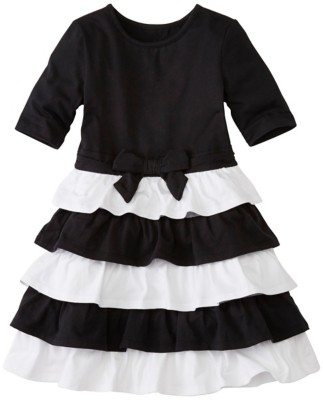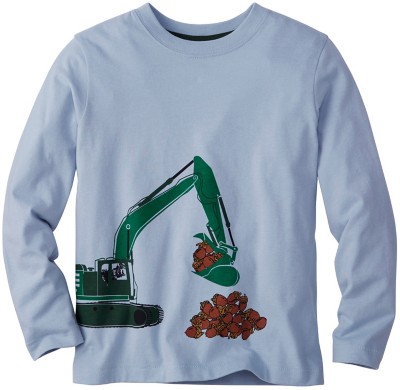 Or if you prefer, you can Shop the Sale on Amazon!!  You will have to pay shipping there as well.  There are sometimes multiple listings for the same dress, each with a different size selection, so be sure to scroll through!